About Us
Air2Data has been a woman owned company since 2000, and it has been Air2Data's mission to provide premier, professional quality high speed internet access (WiFi), connections, 24/7 support, equipment and installations with reasonable pricing for its customers. It is our ongoing mission to seek out and find the newest products that provide customers with updated services and the best connectivity available in this ever-changing internet world of new bandwidth connections, new equipment, and new smart devices (iPhone, Android, iPad, computers, etc.). It is further our mission to continue to facilitate remote repairs on equipment and update firmware on existing equipment to help our customers avoid unnecessary increasing costs.
Air2Data understands that customer service, with the accompanying highest regard for its customers, is extremely important and must be fulfilled with our best efforts and consideration. All contacts, follow-up and ongoing service shall be performed with professionalism and speed. Our word is our bond. We stand behind our installations and contractual promises made. We will ethically perform all of our duties for our customers. We seek to continually increase our knowledge and training, that we may provide the best possible service.
It is our mission to provide outstanding telephone technical support and onsite technical support with speed, accuracy and dependability. The technicians will continually train to maintain the highest levels of technical competency. We will courteously engage with our customers and their end users to provide friendly, professional responses and technical solutions for any questions or problems that may arise.
Air2Data's longevity is expressly connected to the professionalism of its staff and the quality of its equipment and service. Our mission is to continually seek to improve and serve each other and our valued customers.
Executive Team
Shirlene Peck – CEO/Owner
Shirlene Peck started managing Air2Data in 2000 and became the CEO in 2002. She has taken the company from servicing a few hotels to installing in over 2000 hotels nationwide and in Canada. Shirlene has been working in business management for 25 years. Through her leadership, this woman owned company has become a preferred vendor for several chains, including Wyndham Hotels, Choice Hotels, and WoodSpring Suites. Through partnerships she established, Air2Data now sells and installs Marriott and IHG Hotels. The portfolio also includes Best Western, Starwood, Carlson, America Best Inn and more.
The company moved in a new direction in 2009, partnering with Complete Internet Solutions and ApartNet to create WiFi in Apartments, a special program that allows apartments to increase their ROI and make significant money through internet and telephone services, and which has been successful and is growing rapidly.
Shirlene has also been a real estate developer for 23 years and is a real estate broker.
Mark Rackham – COO
Mark C. Rackham became the COO of Air2Data in 2004. Mark has 25 years of experience in networking. Mark is a multi-certified network engineer and is an outstanding leader. Mark manages network engineering, onsite installations, and technicians. He monitors quality assurance for the company. Mark has been a significant influence in growing the company through his competent knowledge of wireless and wired internet networks. Mark's troubleshooting skills are amazing, and his personal customer service skills keep owners coming back.
Jill Jeppsen – CFO
Jill Jeppsen has been with Air2Data for 13 years, helping the company grow from its early years to what it is now. She manages all aspects of the company accounting office and personnel office and oversees the procurement, shipping and receiving departments. Ms. Jeppsen has over 30 years of accounting experience, including several years in banking and the insurance industries. Prior to joining Air2Data, her career was spent in the wholesale supply and distribution department of a national oil company. Her attention to detail and accuracy is a great asset to Air2Data.
Brent Wilkinson – CIO
Brent Wilkinson has been with Air2Data since 2003. Brent is a manager, programmer and a level 3 technician. Brent manages the 24/7 technical support team, the network design team, system administration and setup. He oversees the staging and programming of equipment to ensure quality control. Brent also manages remote monitoring and remote repairs to quickly service our customers.
Kevin Rountree – VP of Sales
Kevin Rountree joined Air2Data in 2009. He has over 20 years of sales and customer service experience. Kevin has developed a strong sales department for Air2Data. The company has experienced record setting sales every year under his leadership. Kevin has experience in marketing and customer service. He has engineered over 1000 WiFi networks. His knowledge and training allows our customers to have "Worry Free WiFi." Kevin applies his real-world experience to build networks that provide WiFi coverage, compatibility, capacity and speed, for even the most daunting WiFi challenged properties.
Kevin is Vice President of Sales, and serves over the following areas: WA, OR, ID, MT, WY, CA, NV, UT, CO, AZ, NM, AK, HI, & Texas.
Ken Reese – Senior Regional VP of Sales
Ken Reese has been with Air2Data's sales department for four years. He is a Senior Regional Vice President of Sales over MO, AR, LA, IL, MS, AL, GA, TN, SC, NC, KY, IN, OH, WV, VA, MD, PA & Florida. Ken is experienced in network design, project implementation and project management.
For the past four years, Ken has developed enterprise level networks in the wide area and local area networking realms with a specialty in wireless for the hospitality industry. Ken's goal is to establish a long-term relationship with his clients through hard work and achievements.
A graduate of Weber State University, Ken holds a degree in Engineering, Graphics and Design.
Sales
Ben Ziegler – Sales
Ben is an experienced veteran when it comes to sales, with over 15 years of sales experience in all communication spectrum's from phones system to the latest in Wi-Fi technology integration. Ben has just joined Air2Data and is based in Fargo ND. He is over the following Areas:
ND, SD, NE, KS, OK, MN,IA, WI, & Michigan.
Nancy Bennett – Project Manager / Sales
Landon Campbell – Sales / Tech Support
Technicians
Ronald Loeblein – Tech Coordinator
Bruce Hansen – Tech Support / Equipment Manager
Nick Sorensen – Tech Support
Taylor Ashton – Tech Support
Alex Peck – Tech Support
Scott Rackham – Tech Coordinator
WiFi Partners
WiFi is the most important amenity the hospitality industry offers guests. Do it right the first time, every time.
Our approved vendor relations, strategic partner relations, manufacturer relations, distributor relations, financing partners, and other customers are listed below.
Because of Strategic Partners Brands, We Can Install In:
Marriott
IHG
Approved Vendor For: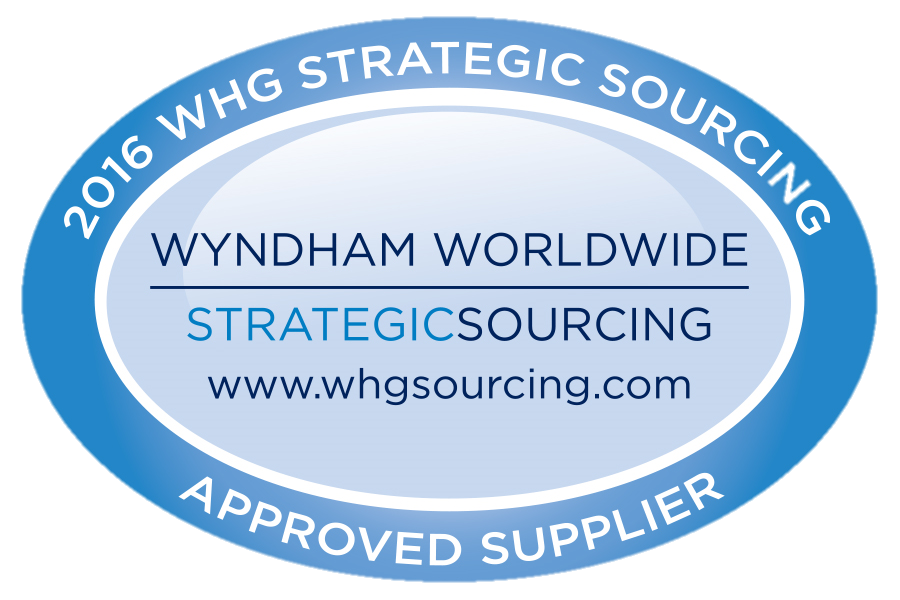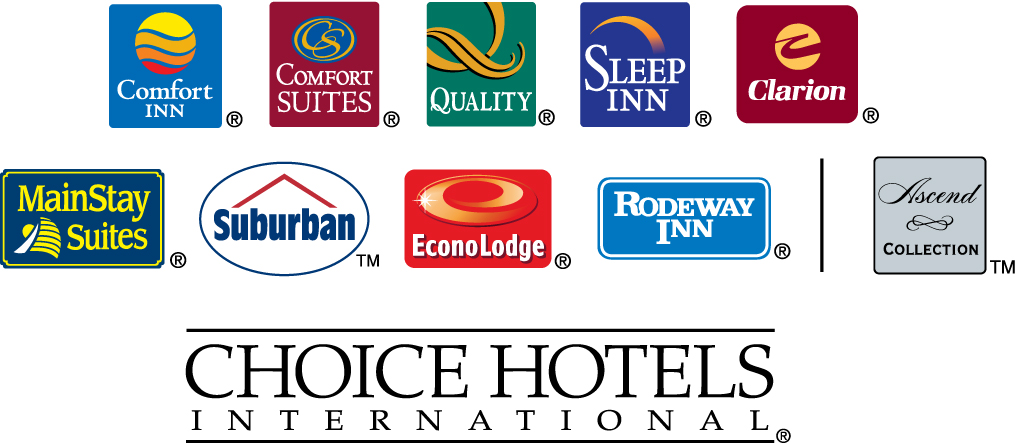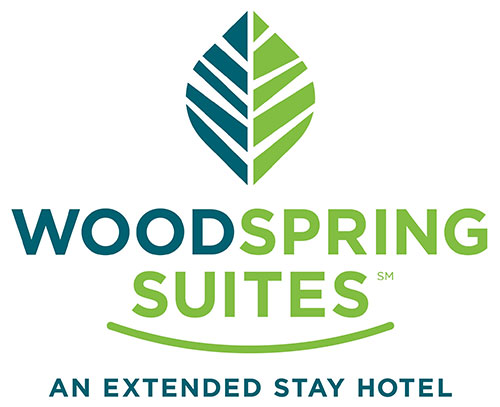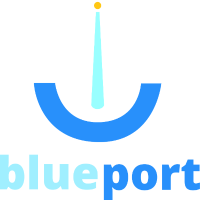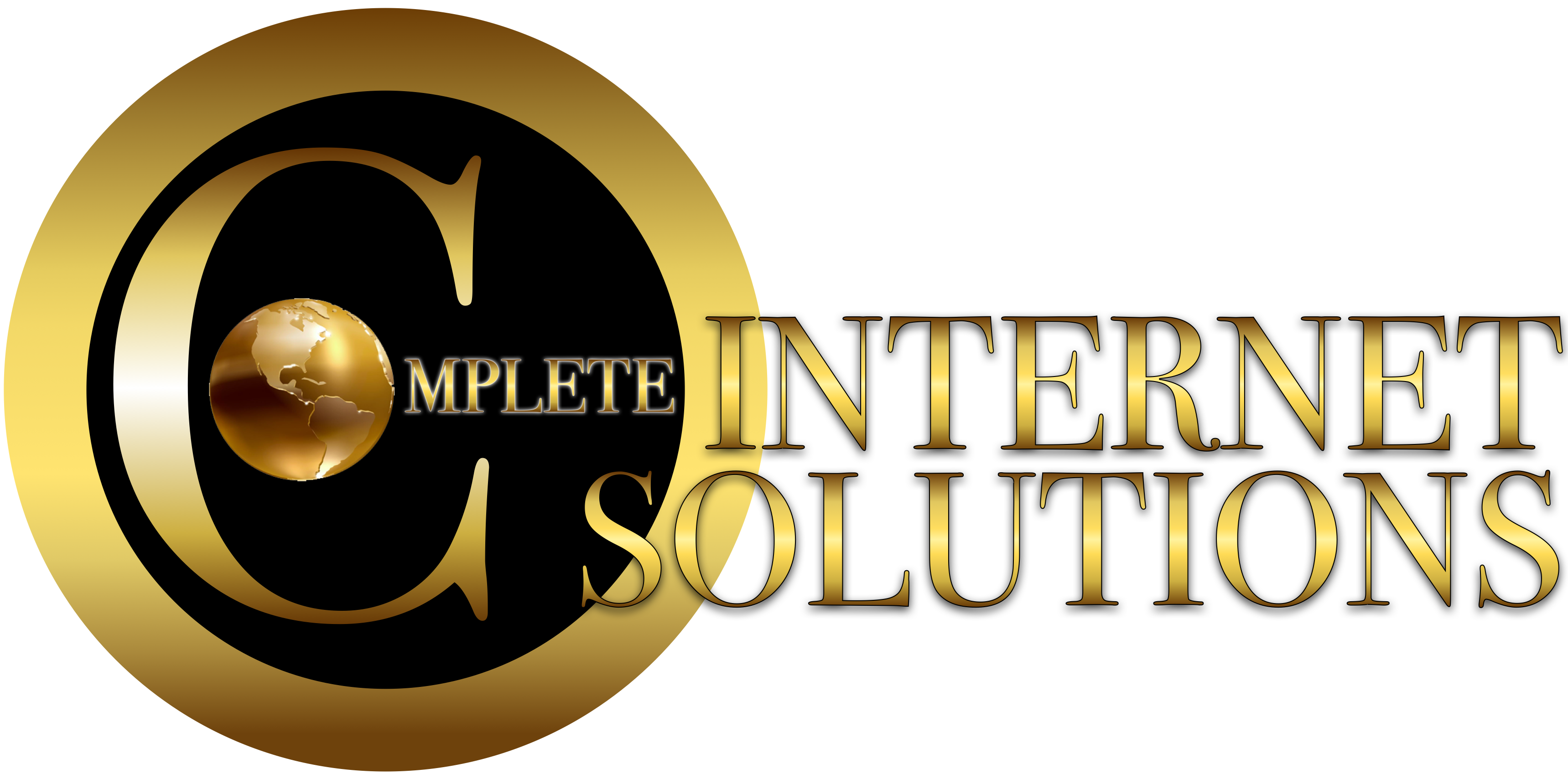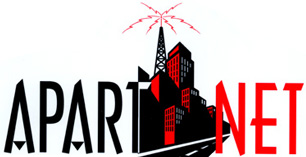 Best Western
MDUs
Motels
Starwood Hotels
Hilton
Carlson
Radisson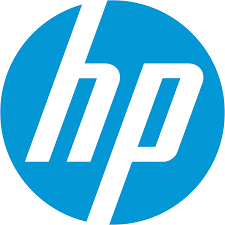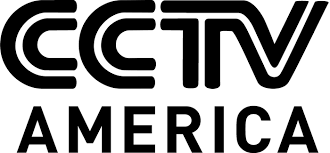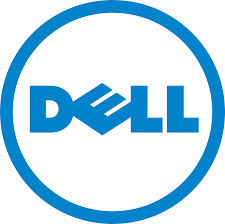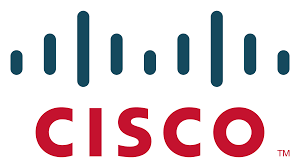 Financing Available Through: