---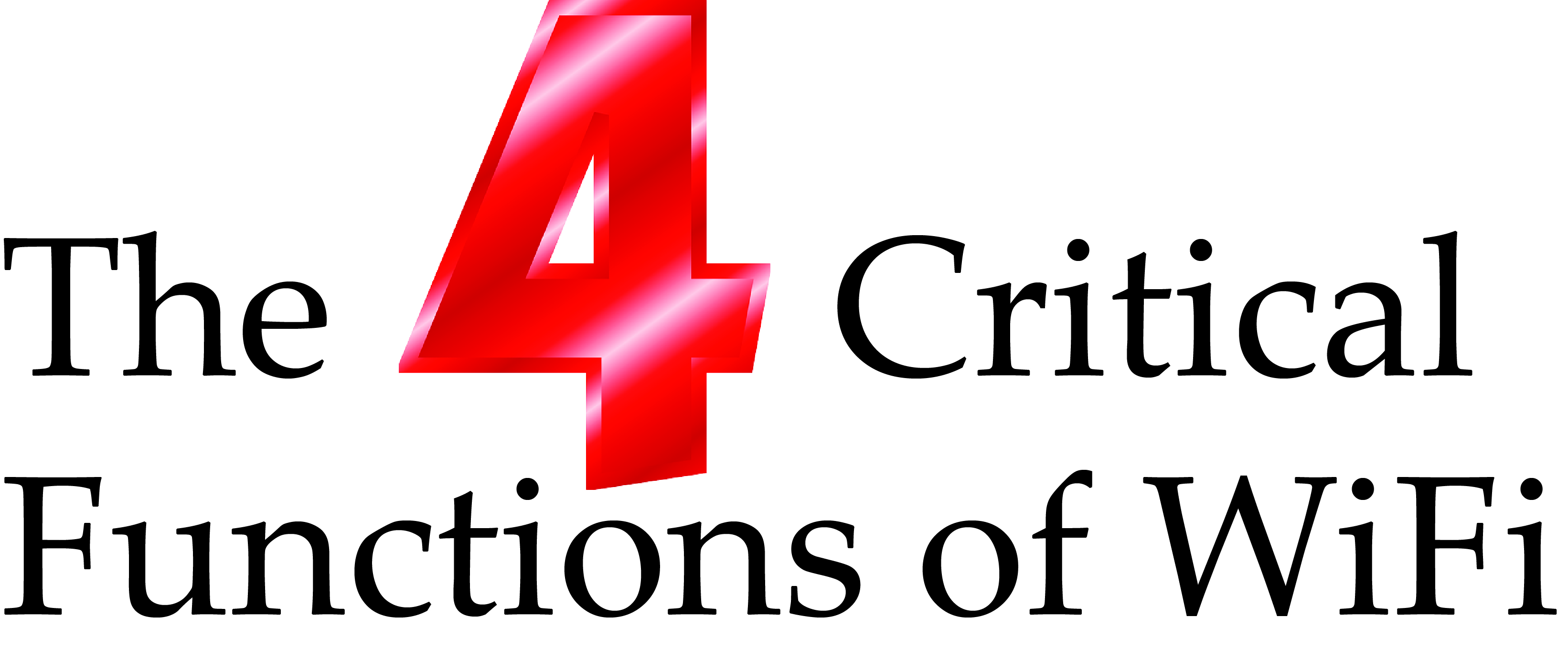 Help you understand how to obtain a stable Worry Free WiFi network that will use all the Bandwidth speed you pay for monthly.
– Learn how Coverage, Compatibility, Capacity, and Speed affects your WiFi
– Learn the difference between Max Bandwidth Speed and Max Network Speed
– Learn where the weakest link of your WiFi network may be
– Learn when is the best time to upgrade
---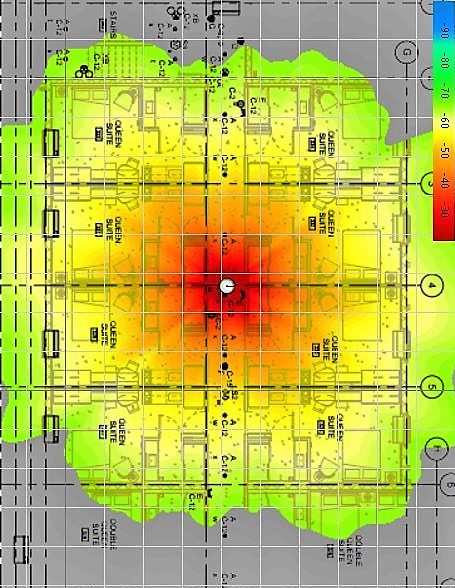 Engineer Your Wireless Network For 5GHz Coverage!
Coverage is the first step to obtaining Worry Free WiFi. Most brands require you to have a -65db in all public areas and guest rooms, but did you know that there are two different ways to achieve this? When we connect to WiFi today, we connect using one of two different frequencies, 2.4GHz and 5GHz. This is also known as dual band. The 2.4GHz frequency is old, and although it has great coverage, it is slower. The new 5GHz frequency is faster than 2.4GHz, but covers almost less than half of the same area as 2.4GHz. Guests are constantly yelling for faster speeds. You need to make sure your network is engineered with the 5GHz in mind. If there is not enough of the 5GHz signal, then guests will have issues getting and staying connected. This means most properties must increase the number of wireless access points (WAPs) by at least double the current amount (or more if cement construction)
---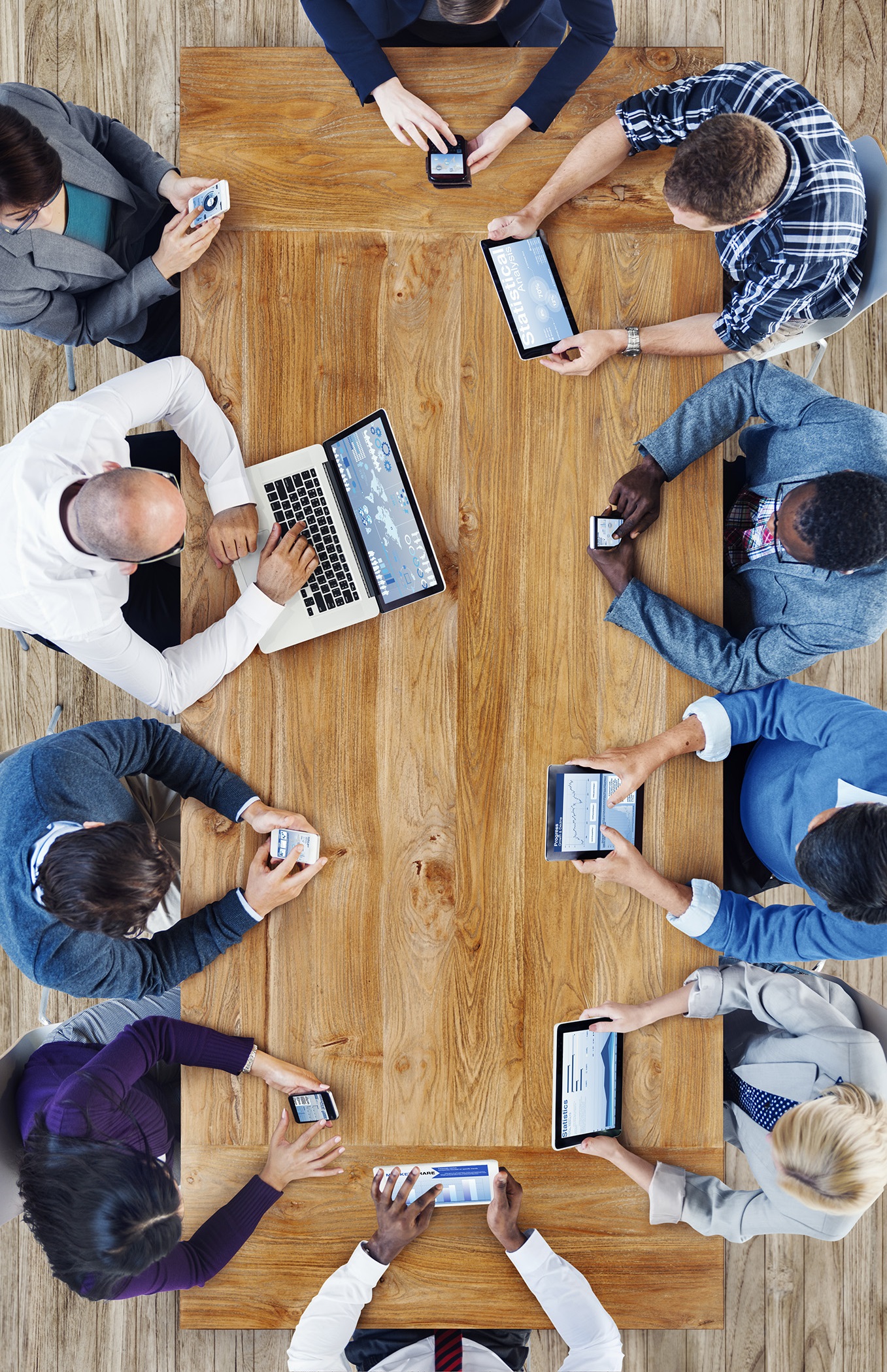 100% Compatibility For All Wireless Devices In Your Hotel
Compatibility is the second step to obtaining Worry Free WiFi. Enterprise equipment is built to be compatible with all the devices in, or coming into your hotel. There is a big difference between using residential, business class, and enterprise grade equipment.Using the proper type of equipment in the proper locations is crucial when it comes to compatibility in your WiFi network. The guest is the corner stone of hospitality, and they need reliable connections no matter where they go. Installing dual band access points with the new 802.11ac protocol will allow you to be compatible with all new devices, and backwards compatible with all old devices. This allows you to keep your new devices fast, and your old devices as fast as they can go. Compatibility is not just between the wireless access points and the guest devices. Certain equipment brands cannot mix and match with other equipment brands, or you will have an unstable network.
---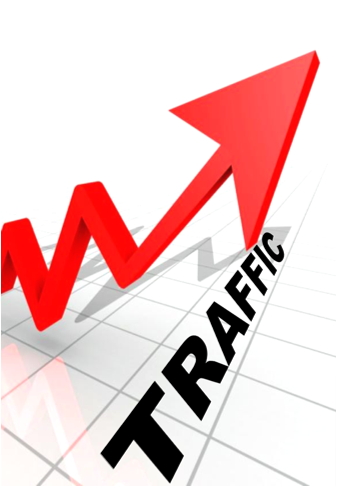 Solving for Capacity is Crucial to not Getting Caught in the Funnel
Capacity is the third step to obtaining Worry Free WiFi. Every piece of the network is affected by capacity. When you do not plan for capacity you are creating what is called the funnel affect within your WiFi network. The funnel affect chokes the network causing slower speeds. Purchasing enterprise grade WiFi equipment is one of the best solutions to fix capacity.


If your network is not engineered to handle the speed and number of devices coming into your hotel, you will also experience equipment crashing – causing you to reboot your equipment frequently – the life expectancy of your WiFi equipment diminishes, and you will have to upgrade earlier than expected.
---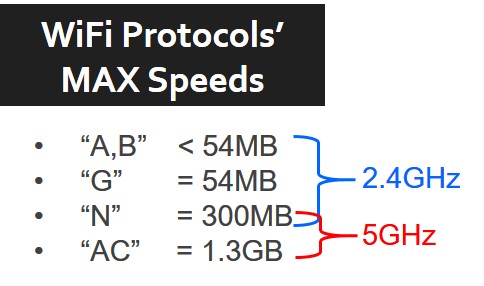 Network MAX Speed vs. Bandwidth MAX Speed
Speed is the fourth, and final, step to obtain Worry Free WiFi. When you think about speed you think about the bandwidth you purchased from your Internet Service Provider (ISP). Did you know you probably are not using 100% of the speed you have purchased? You are throwing away your money because you have not solved for your Network MAX Speed. Network MAX Speed is the fastest speed your network is engineered to allow regardless of how fast your Bandwidth MAX Speed is (speed purchased from your ISP).Speed is the result of combining 3 solutions:
– Bandwidth size needs to meet the demand of your hotel
– Replace the weakest piece of equipment in your WiFi network
– Solve for Coverage, Compatibility, and Capacity within your WiFi NetworkExample: You are purchasing a Bandwidth MAX Speed of 1G (1000Mbps), but your network has access points that are running on the "G" signal frequency (see picture on the right) with a max speed of 54Mbps.
If you have any questions or suggestions for future articles call: 1-800-361-2021
– Kevin Rountree (Vice President of Sales)
– Landon Campbell (Regional Vice President of Sales)
– Ben Ziegler (Regional Vice President of Sales)
– Curtis Peck (Regional Vice President of Sales)
Disclaimer: Air2Data's Wi-Fi University is only intended to inform. Suggestions made should always be reviewed by a qualified technician. Wi-Fi problem solving done outside the supervision of a qualified technician is not recommended. Failure to do so reader assumes all risk, and holds Air2Data harmless.
Copyright 2014